We preserve and promote the heritage of Edgerton as expressed in the literary efforts of native author Sterling North.  We maintain the Sterling North Home and Museum at 409 W. Rollin Street in Edgerton, Wisconsin.
25TH ANNIVERSARY OF THE MUSEUM
The year 2022 marks the 25th anniversary of the Sterling North Home and Museum. 
Each month we're hosting a special event related to the heritage of Sterling North and his books.
Visit our Events page for more information about all the monthly events.
AUGUST: OUR HISTORY
On Sunday August 14, we have several events here at the Museum.
Tours of the Museum begin on the hour.
At 1 p.m. we'll have a presentation on the purchase and renovation of the Sterling North home.
At 2 p.m., we'll have a presentation based on author Sheila Cohen's biography "Sterling North and the Story of Rascal" as published by the Wisconsin Historical Society Press.
We'll also have a video message from Arielle North Olson, Sterling North's daughter.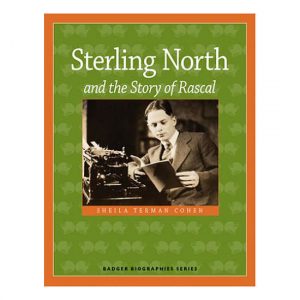 At 3 p.m. we'll have a reception with refreshments and the dedication of the Walt Diedrick Bench.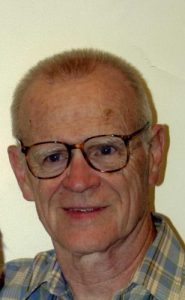 There is no charge for these events.
On the days of celebration events at the Museum, admission is free.
Please note that during these pandemic times, if you are feeling sick or are experiencing any COVID symptoms, please refrain from attending and help us all stay safe.  Thank you!