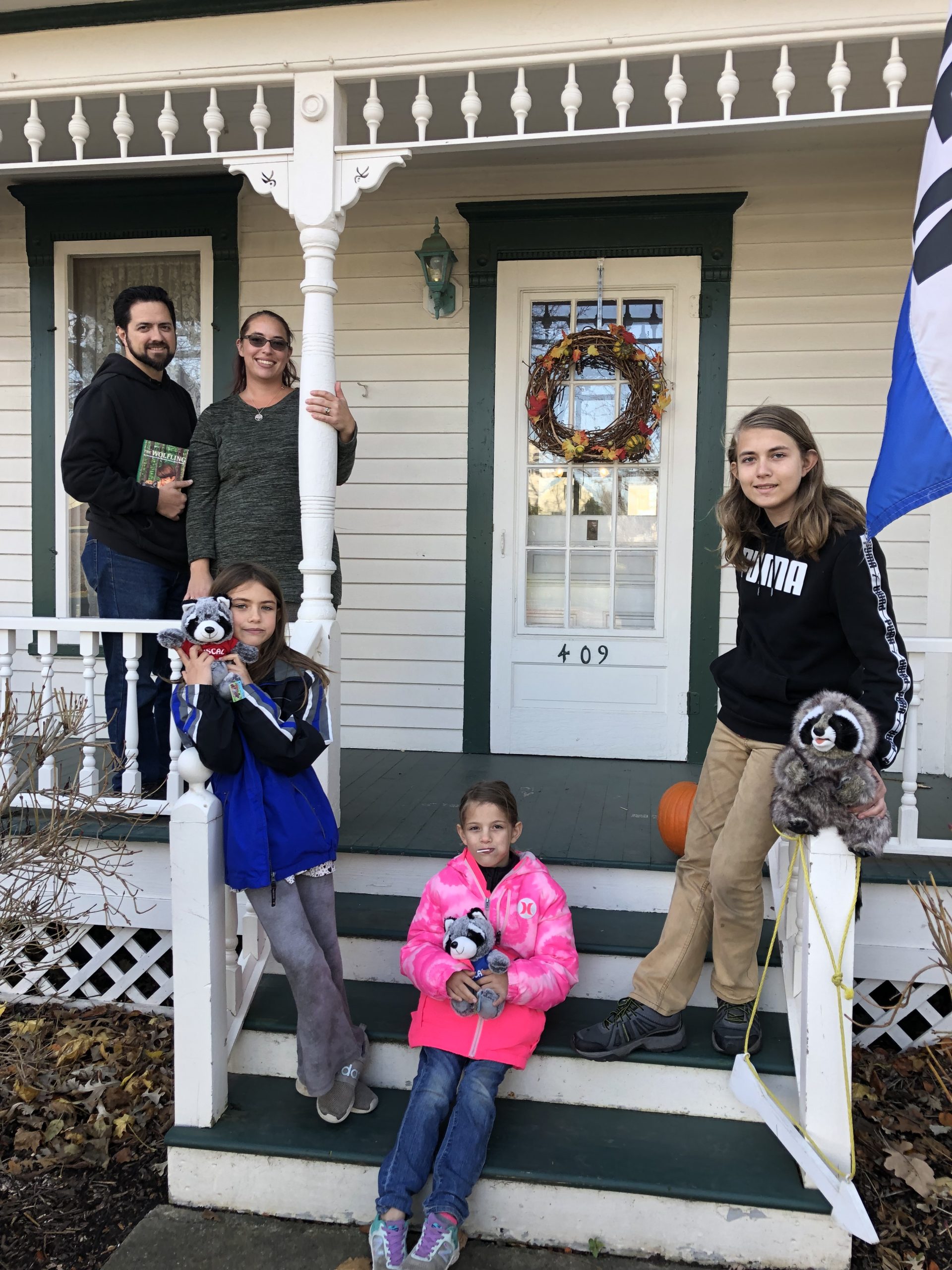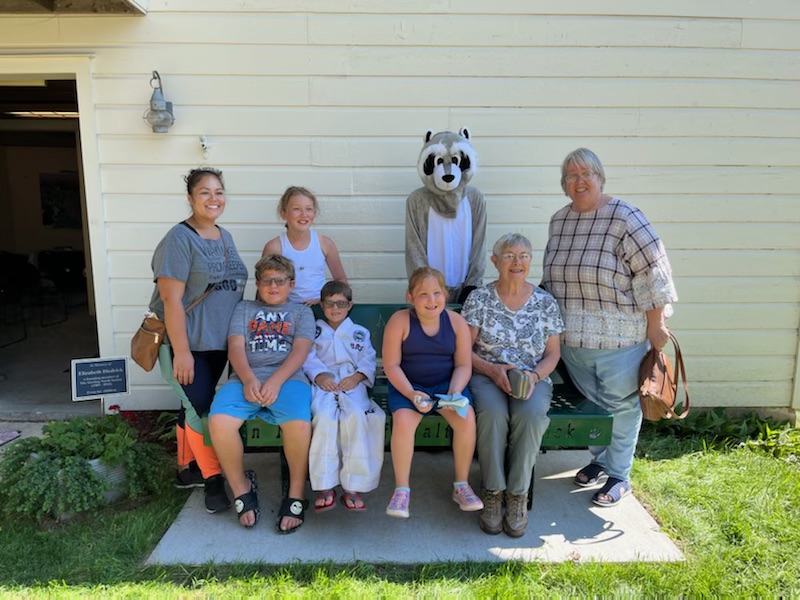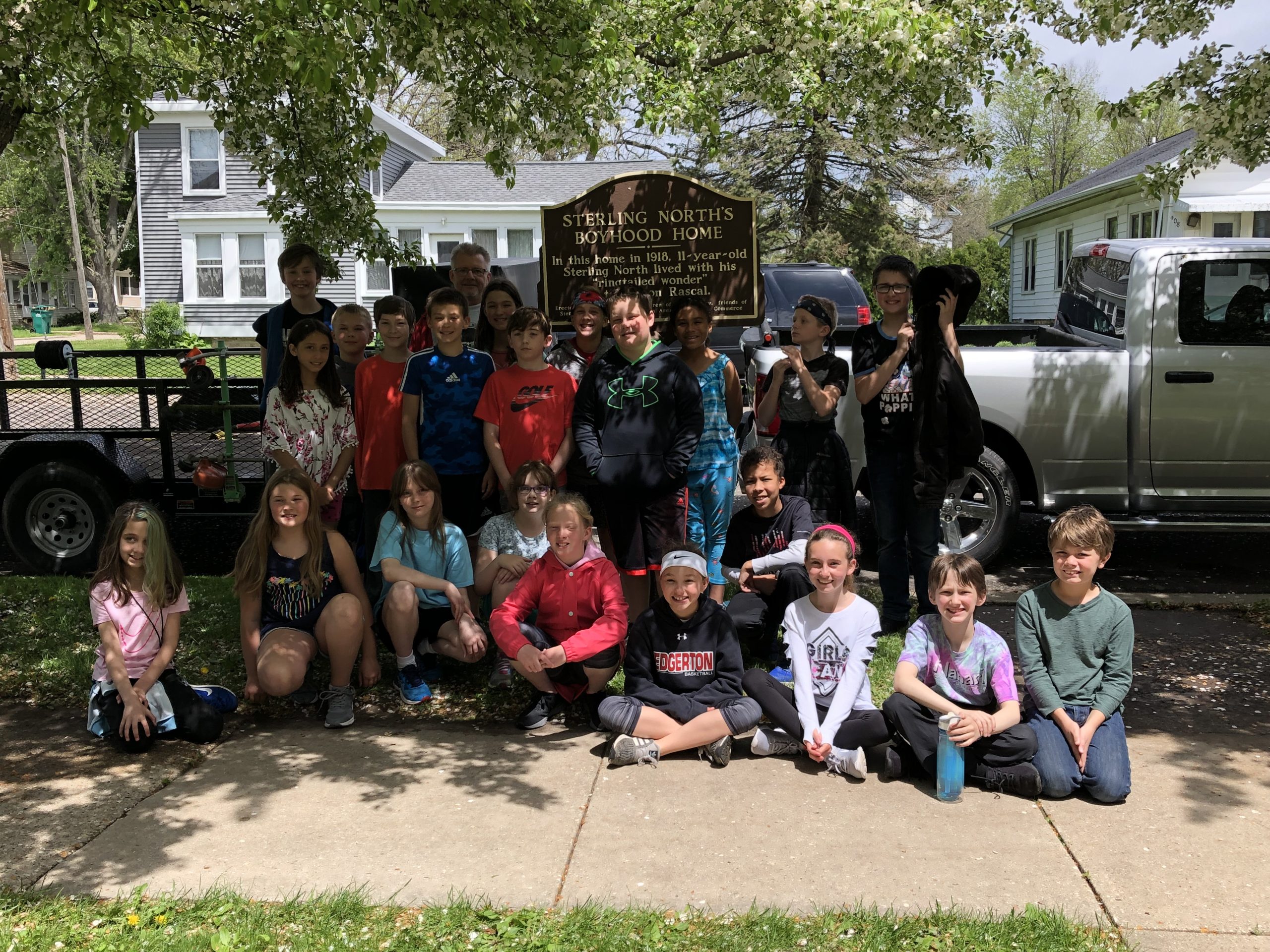 WE LOVE OUR VISITORS!
Since the Sterling North Museum opened on August 3, 1997, we have welcomed thousands of people from all over the world. In 2019, there were people from 30 Wisconsin cities, 18 different states as well as Sweden and Japan. Many Japanese people grew up watching the animated cartoon of Rascal, which originated in 1977. The cartoon series was as popular as Mickey Mouse in the United States. Sterling North's autobiographical story about his life and adventures as a young boy has touched so many people's lives. We hope that you'll plan a visit on a Sunday afternoon in the near future. Large group tours of ten or more can also be scheduled if you contact us at sterlingnorthsociety@gmail.com
The Sterling North home was built in 1894 in the Queen Anne architectural style.  It has been restored to its 1918 setting and has the original, ornate wood trim and wooden floors.  Furniture of the time period includes a fainting couch, a Hoosier cabinet, an organ and a piano, a wood-burning stove, an ice box and more.  Lace curtains on the main floor were made in Scotland using antique Jacquard looms.  Even if you have never heard of Sterling North, you'll love visiting his home.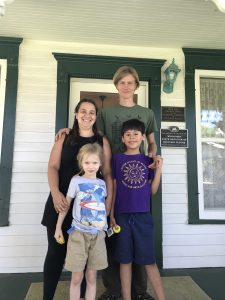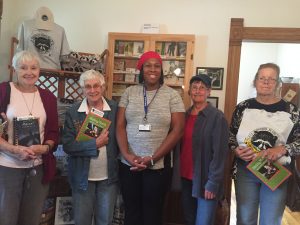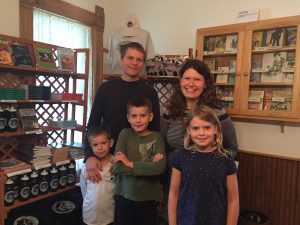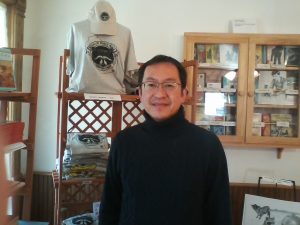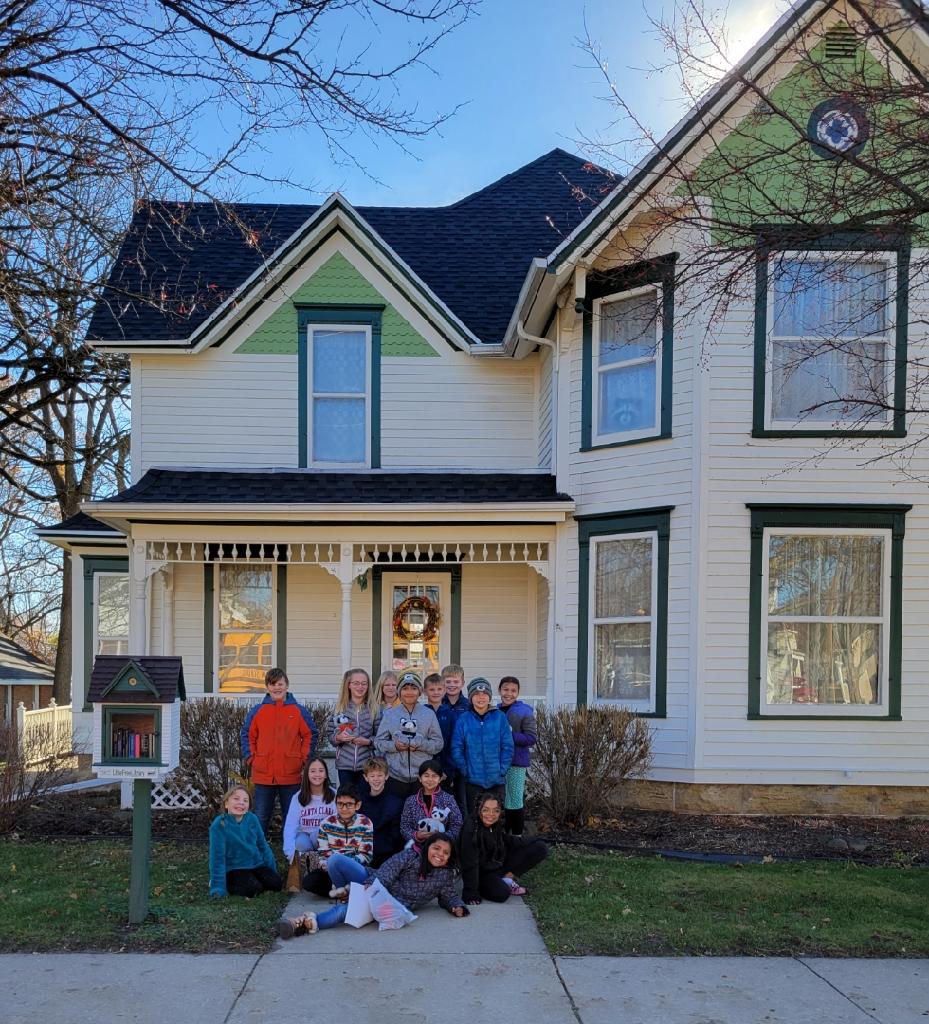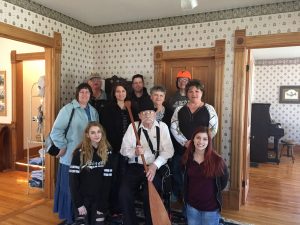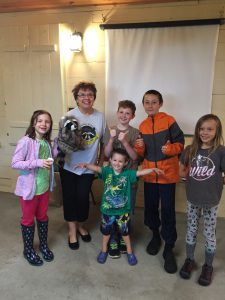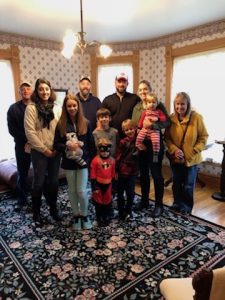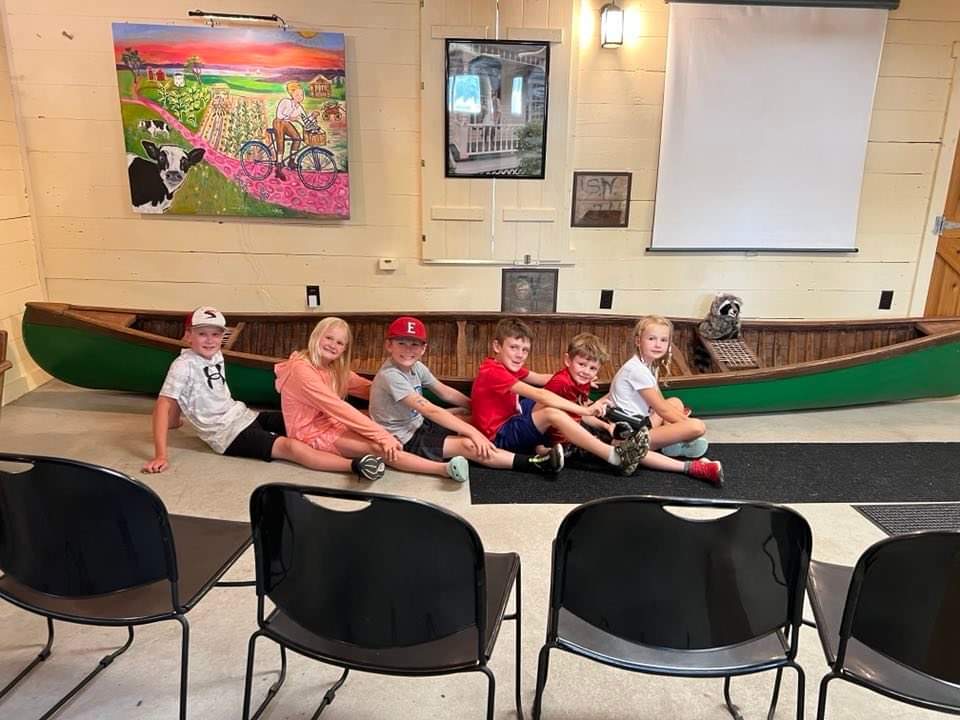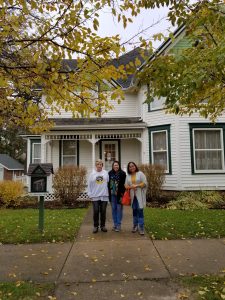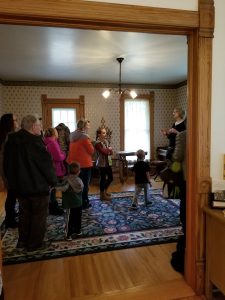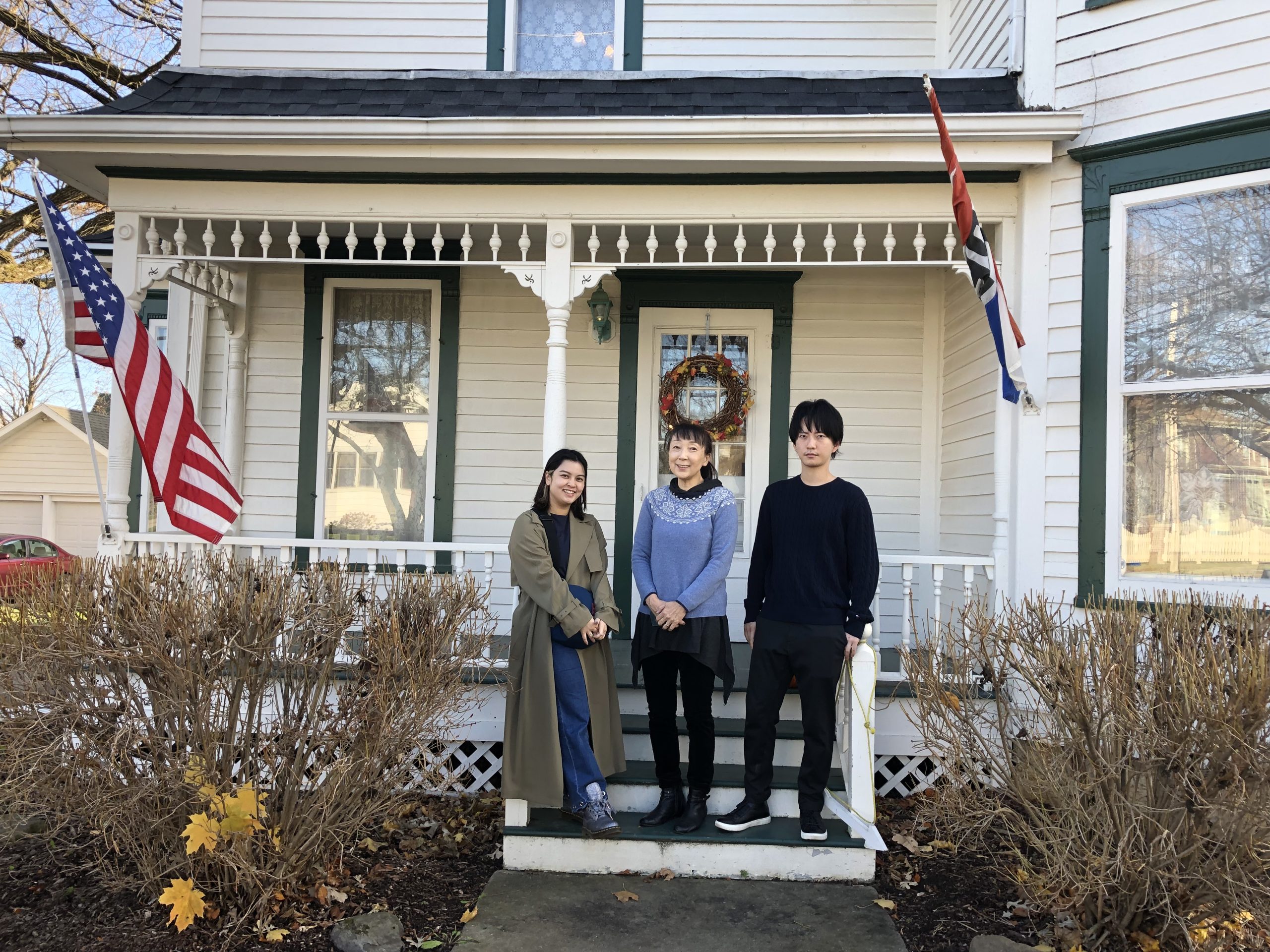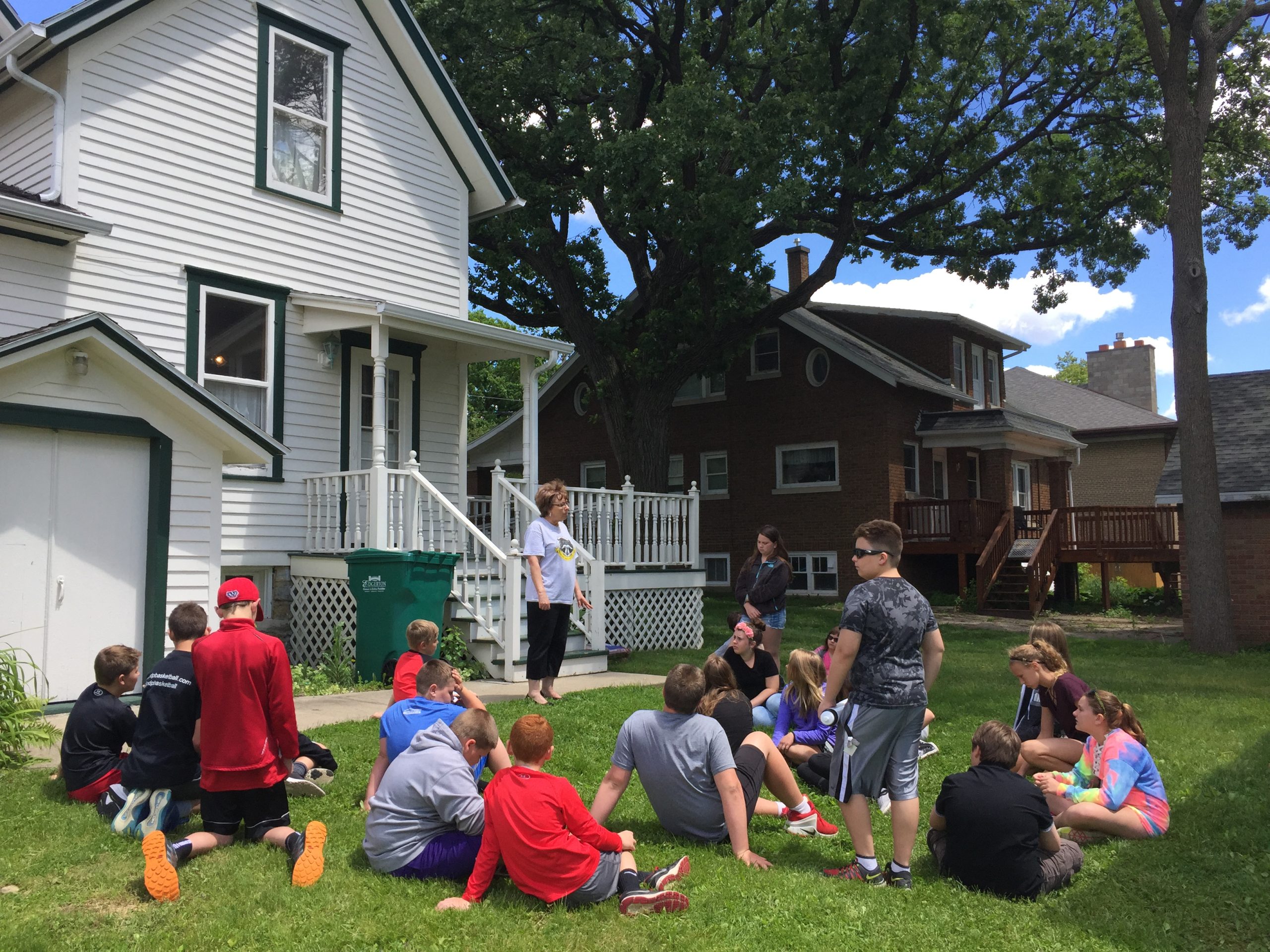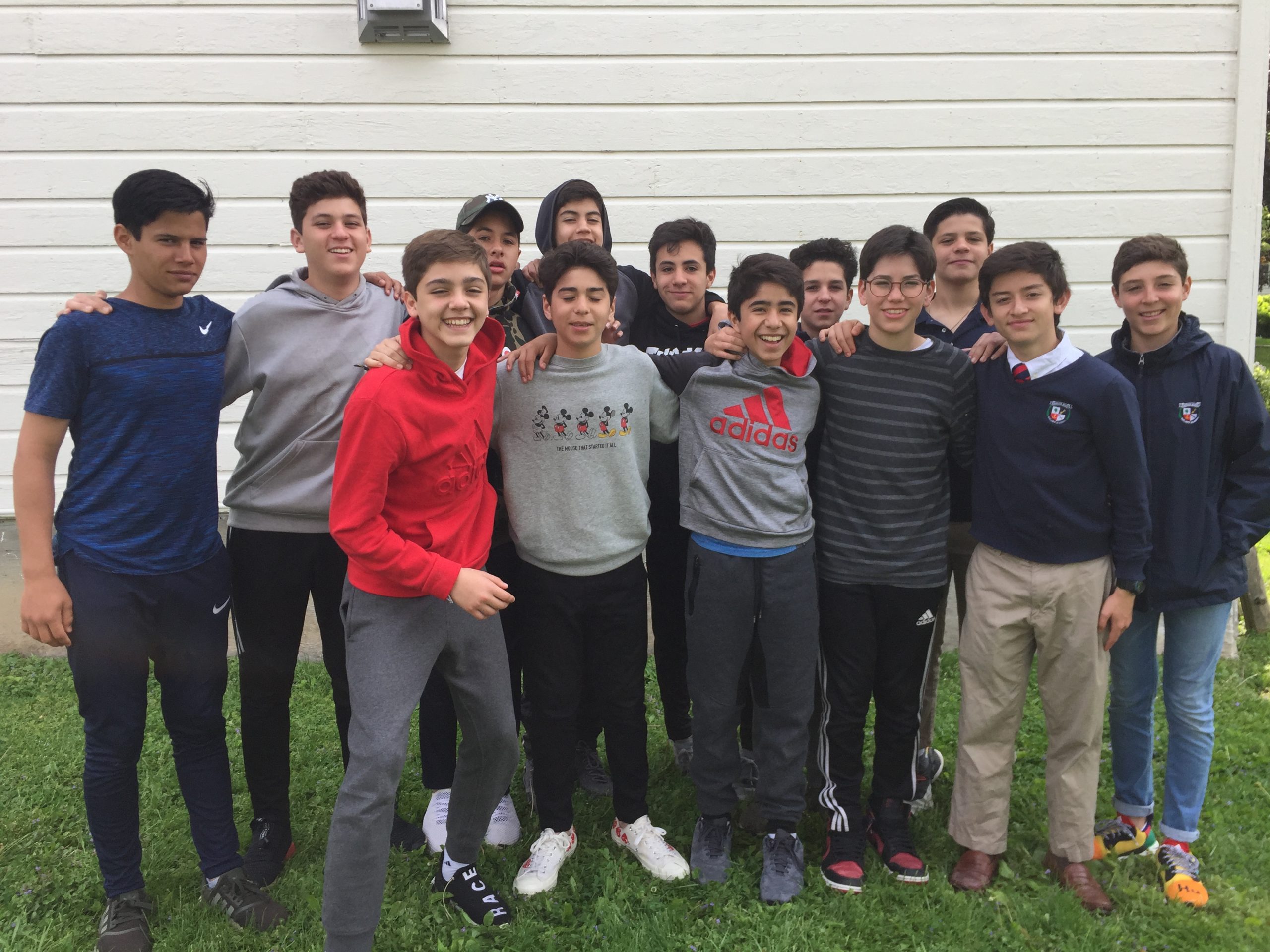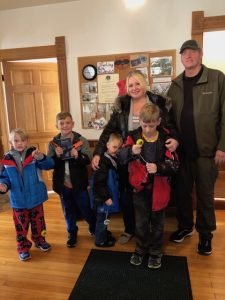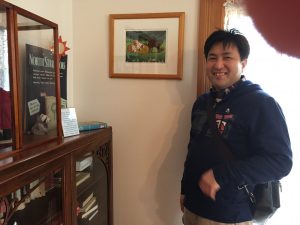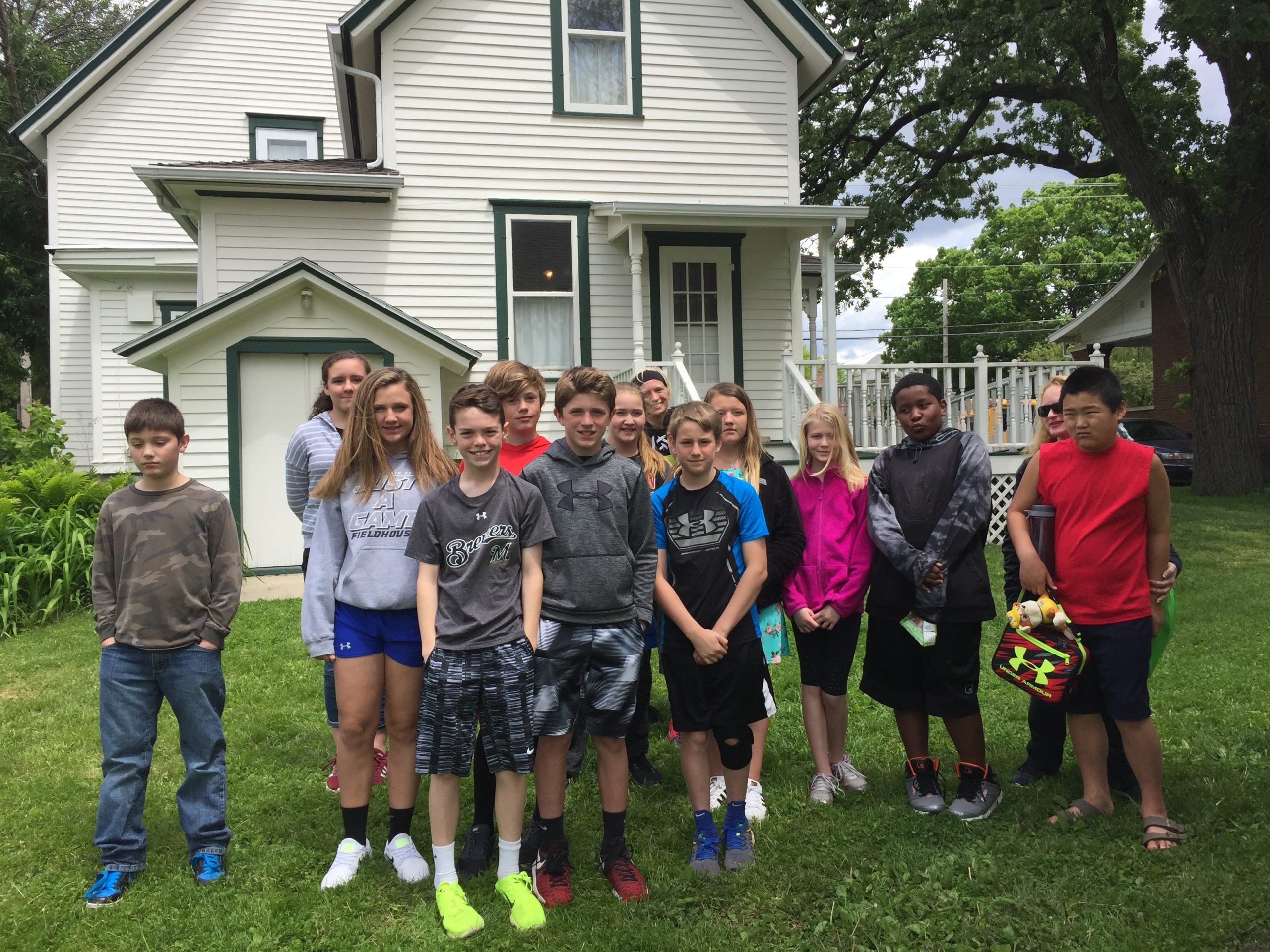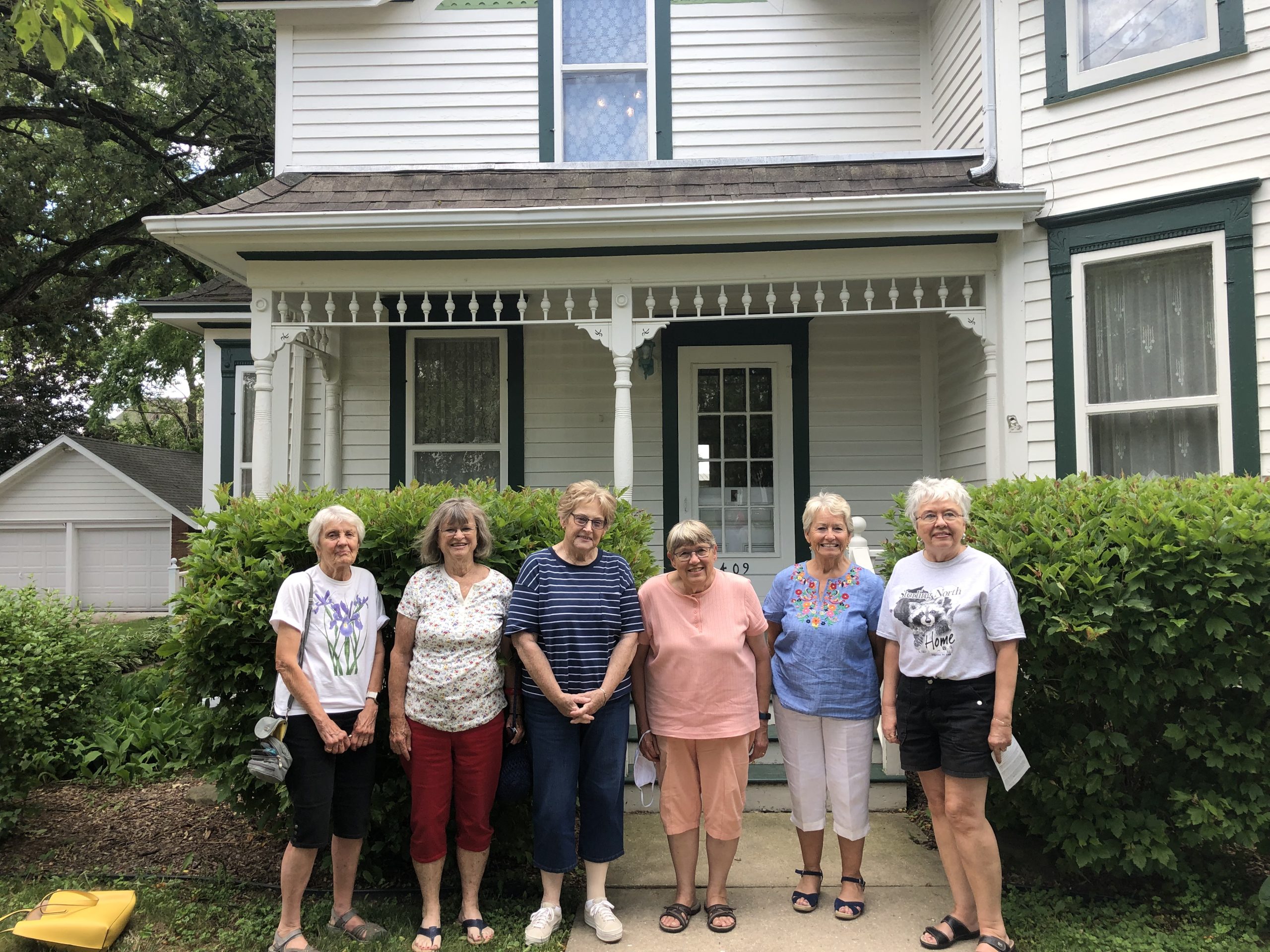 Pictures of visitors